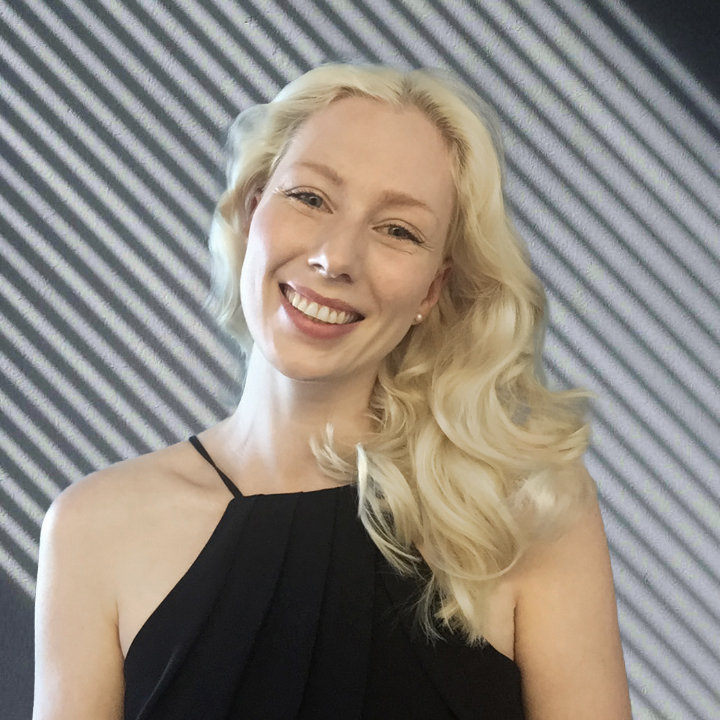 SENIOR DESIGN LEAD
CLANDESTINE DESIGN GROUP
Sara Pontoppidan is a renowned industrial designer. She is a judge and TV presenter on Australia By Design: Innovations, as well as the Senior Design Lead of Clandestine Design Group.
Her expertise includes design strategy and research, innovation modelling, industrial design, and product management. It's just as important to her to create the right product, as it is to develop the product right.
Sara, who was born in Norway, has spent over a decade working within leading Australian design firms to push the boundaries of innovation. During this period, she has brought numerous successful products to market, including seven that have received Good Design Awards recognition.

Her Clandestine Design Group team won the Design Institute of Australia Award in 2018 and is the design source for this year's new 2022 Good Design Award 'Tick' trophies.

Outside of the studio, Sara is a mentor in the youth and design communities, encouraging entrepreneurship and female representation in industrial design and STEAM.