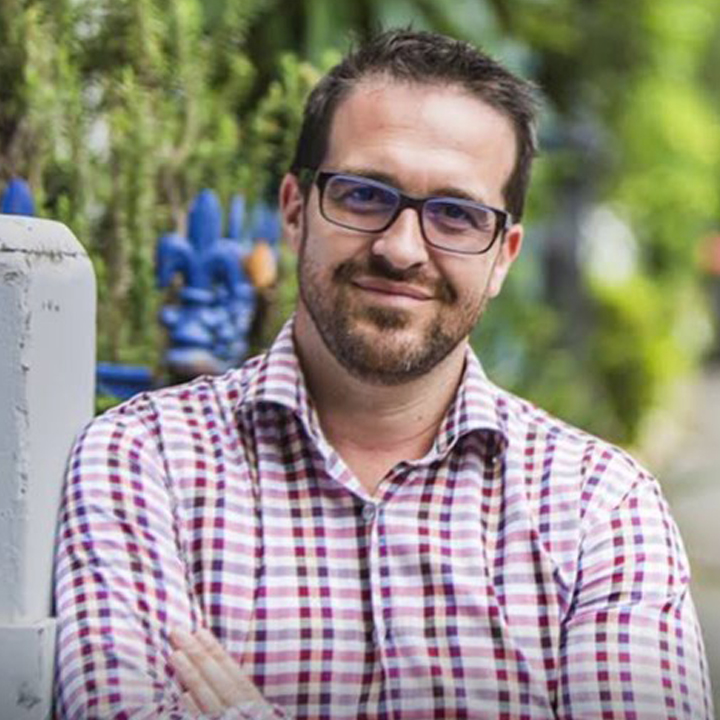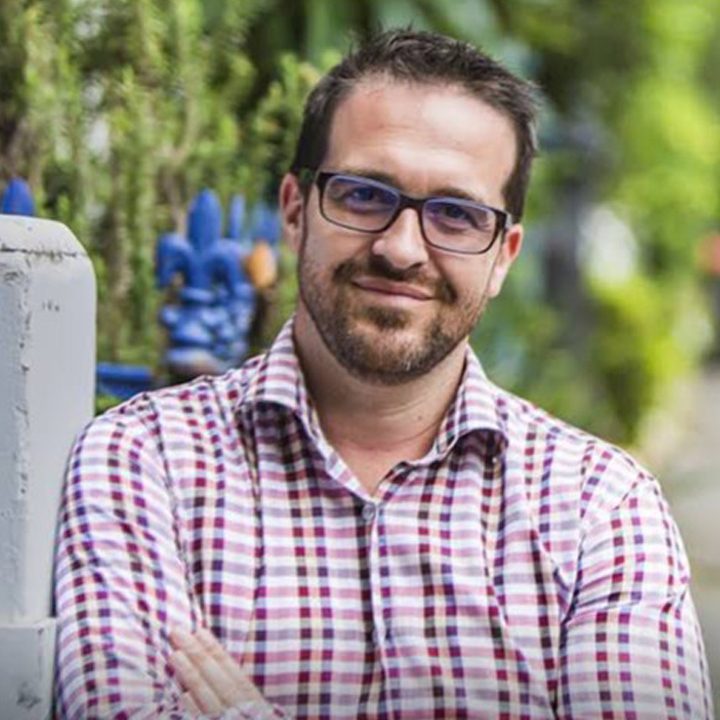 Leader of McKinsey Design (APAC)
McKinsey Digital
Leader of McKinsey Design for Asia Pacific region.
My professional career of 15+ years has been guided by a passion for designing with people in mind and how technology can transform businesses, industries and communities. Through a human-centred design lens, I help clients build new businesses and capabilities, deliver new products and services, establish new ways of working, and drive design-led transformations.
In my current role, I lead McKinsey Design across APAC region and co-lead our Customer Experience practice for McKinsey Digital.
As a Digital Expert Partner, I work at both strategic and executional levels across a wider range of issues related to digital strategy, transformation, innovation and customer experience. As the leader for McKinsey Design in APAC, I work to grow our world-class Design capability and bring the best of the Firm to our clients.
McKinsey Design helps clients drive growth by delivering breakthrough products, services, customer experiences, and design-led innovation. We take a unique, multidisciplinary approach bringing top design talent from award-winning studios (like LUNAR, Veryday, and McKinsey Digital Labs) together with McKinsey & Company's deep industry expertise. This combination of analytical rigor and breakthrough creativity helps clients across private, public, and social sectors innovate at scale and speed.
Outside of McKinsey, I actively support socially-oriented businesses in a pro-bono capacity to help build stronger Australian communities. I am a proud Board Member of SANE Australia helping Australians affected by complex mental illness.