EMERITUS PROFESSOR ROY GREEN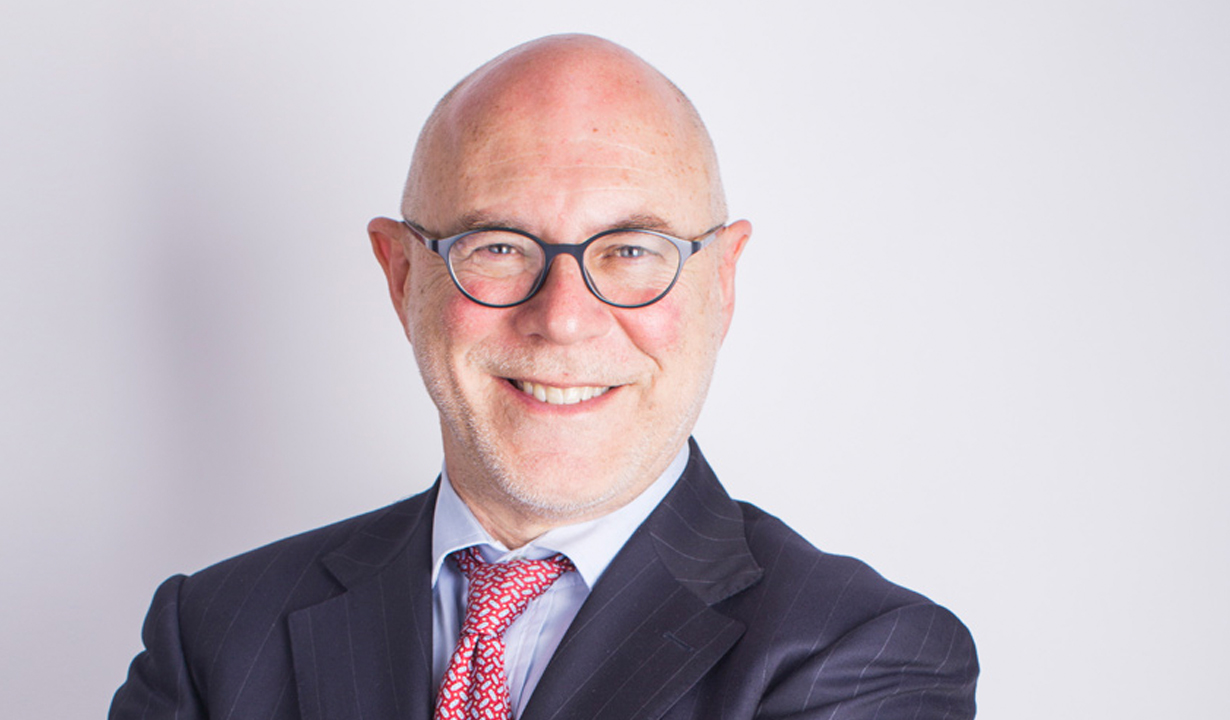 University of Technology, Sydney

Roy was the Dean of the Faculty of Business at the University of Technology Sydney. He is a graduate of the University of Adelaide with a PhD in economics from the University of Cambridge, and has worked with universities, business and government in Australia and overseas, including the OECD's National Innovation System Programme, EU's FP7 and Ireland's Programme for Research in Third Level Institutions (PRTLI).
Roy is Chair of the Federal Government's Innovative Regions Centre, CSIRO Manufacturing Sector Advisory Council and NSW Manufacturing Council. He is also a member of the ABS Innovation Technical Reference Group, IBSA National Project Reference Group, SA Training and Skills Commission, Public Sector Performance Commission and board of the Society for Knowledge Economics, and he recently completed a Review of the Textiles, Clothing and Footwear industries for the Federal Minister for Innovation, Industry, Science and Research.
Roy is a member of the board of the ARC Centre of Excellence for Creative Industries and Innovation and the UTS Steering Group for the Federal Government's Creative Industries Innovation Centre.