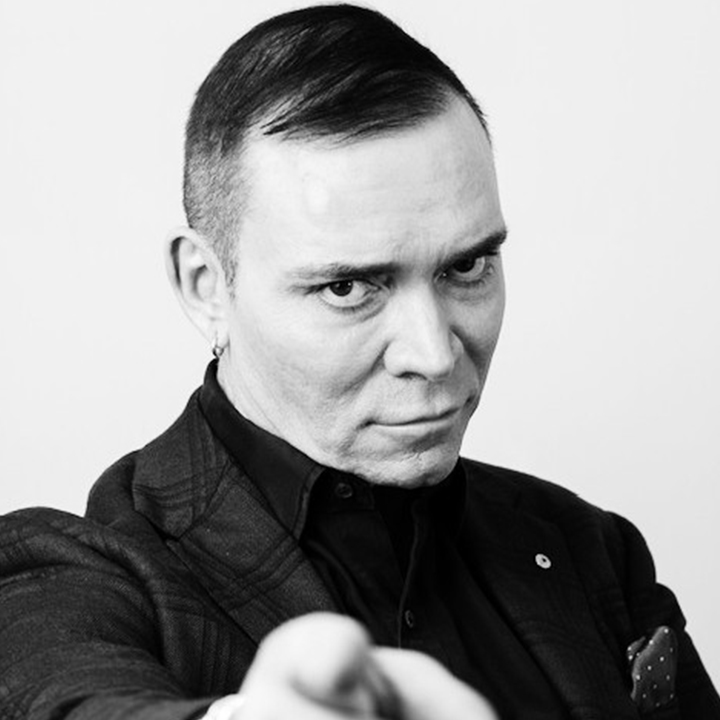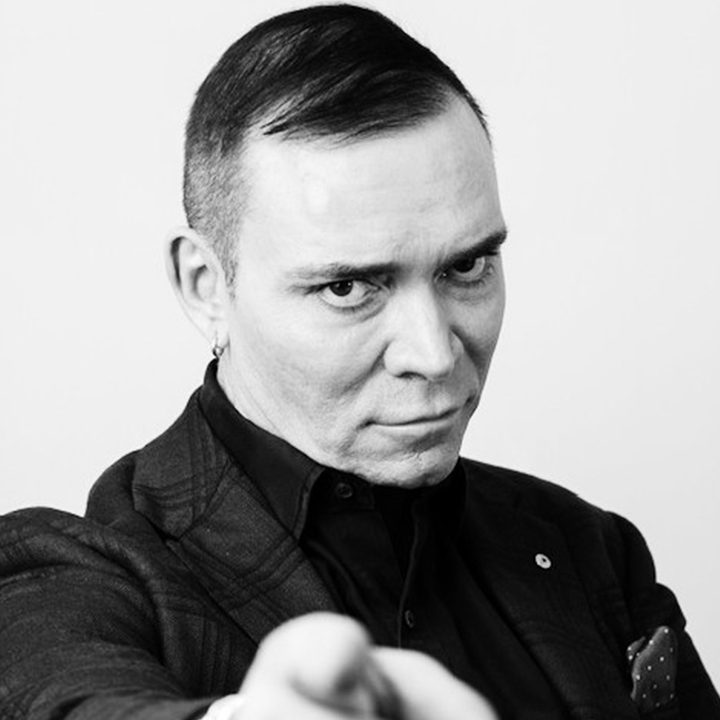 Founder and Owner
Freedman Group of Companies
Peter Freedman AM is the Founder and Chairman of RØDE Microphones, an entrepreneur, philanthropist and passionate ambassador for Australian manufacturing and export excellence. Among dozens of manufacturing, product and export awards, Peter received Australia's highest national honour, the Order of Australia (denoted by AM) in 2016 and was Ernst & Young's Australian Entrepreneur of the Year (National Industry Category) in 2014.
Established in 1992 as a brand under Freedman Electronics – the sound installation company started by his parents in 1967 – Peter has grown RØDE into the world's number one brand in studio and on-camera microphones, with offices in Sydney, Los Angeles, New York, London, Seoul, Tokyo, Hong Kong and Shenzhen.
2017 marked the 50th anniversary of the formation of Freedman Electronics, a milestone celebrated with an inspection tour by then-Prime Minister of Australia, The Hon Malcolm Turnbull MP, in February. In the Prime Minister's words, "RØDE Microphones are legendary… the best in the world. This is a great Australian story."