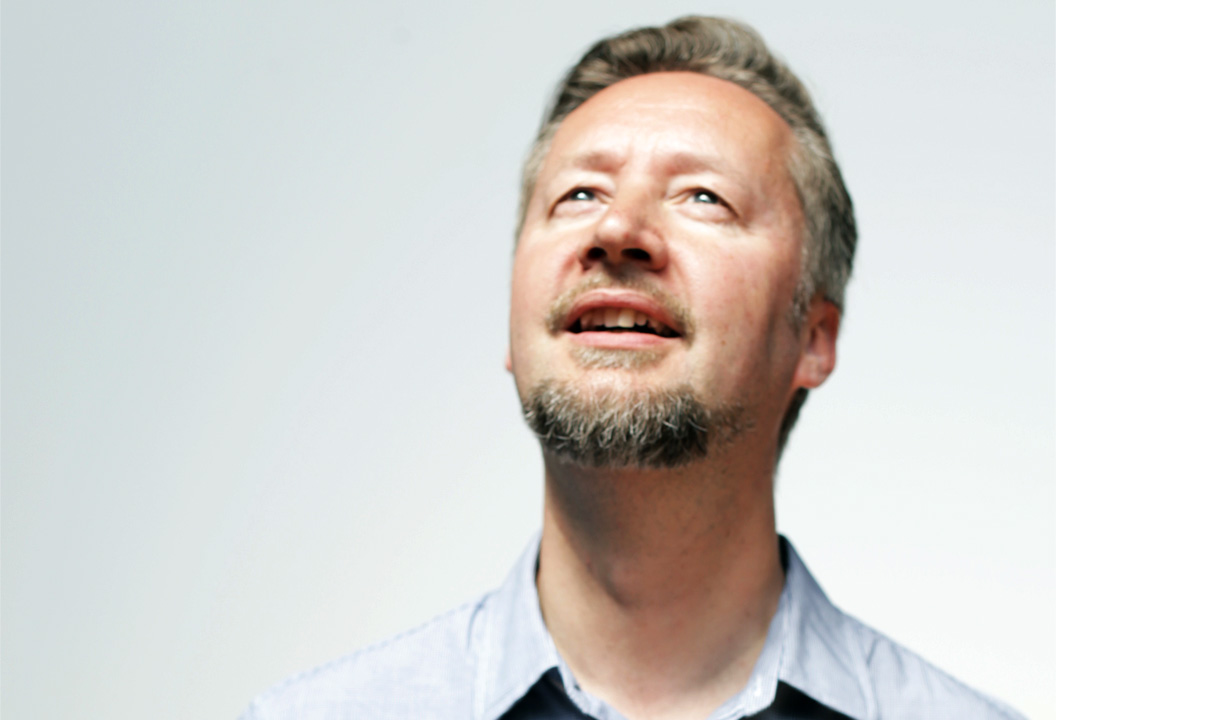 CEO
TEAMS USA
Paul Hatch is CEO of the Chicago branch of industrial design and user experience firm TEAMS Design.
TEAMS Design has five branches around the world and has been awarded over 1000 design awards.  He is also co-founder of Design House, a non-profit with a mission to help revitalize local manufacture.
He has spoken at several conferences and was chair of the IDSA International Design Conference in 2013. He currently serves on the board of the IDSA as Director-At-Large.
Paul is co-author of two books about the impact of Design and Technology on business. He is also known for founding and running an extreme debate event called Fight Club, which the New York Times called "A Designer Slugfest".