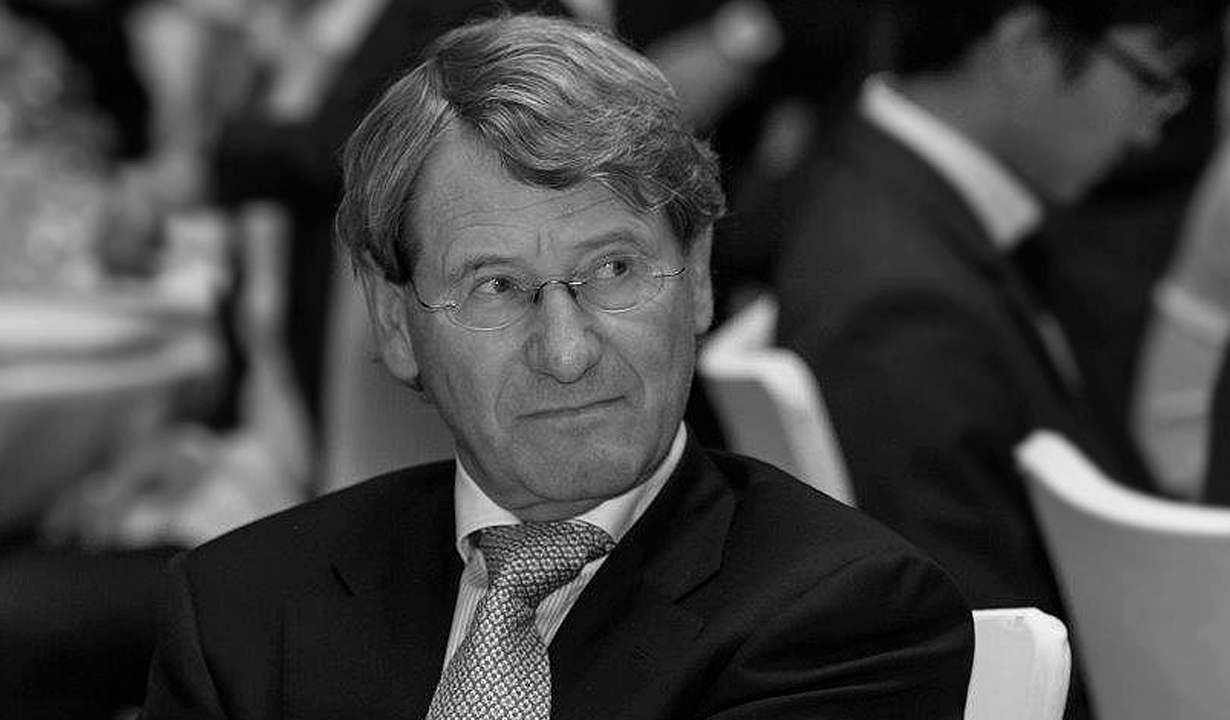 Director International Relations
Norwegian Centre for Design and Architecture
A graduate from the Norwegian School of Economics and Business Administration and INSEAD, France, Jan has spent most of his professional life in marketing and senior management, working for Norwegian as well as international companies and brands including Unilever, Carlsberg, Coca-Cola, Jordan, Royal Caribbean Cruise Line and EAC-KiMS (Malaysia).
For the past decade, Jan has been Managing Director of the Norwegian Design Council (NDC). In his time, Jan has experienced considerable budget increases from the government, enabling the NDC to introduce major national design projects. In February 2005, the NDC opened Norway's first National Centre for Design and Architecture.

 He is currently responsible for International Relations at the Norwegian Centre for Design and Architecture where he is responsible for international promotion of Norwegian design and architecture.
Jan was a Board Member of BEDA for a number of years and served as its President from 2009 to 2011. From 2001 to 2005, Jan was President of the Board of ERA 2005 – the World Design Congress, which took place in the Nordic countries in September 2005 with more than 1,500 participants from over 50 countries around the world.