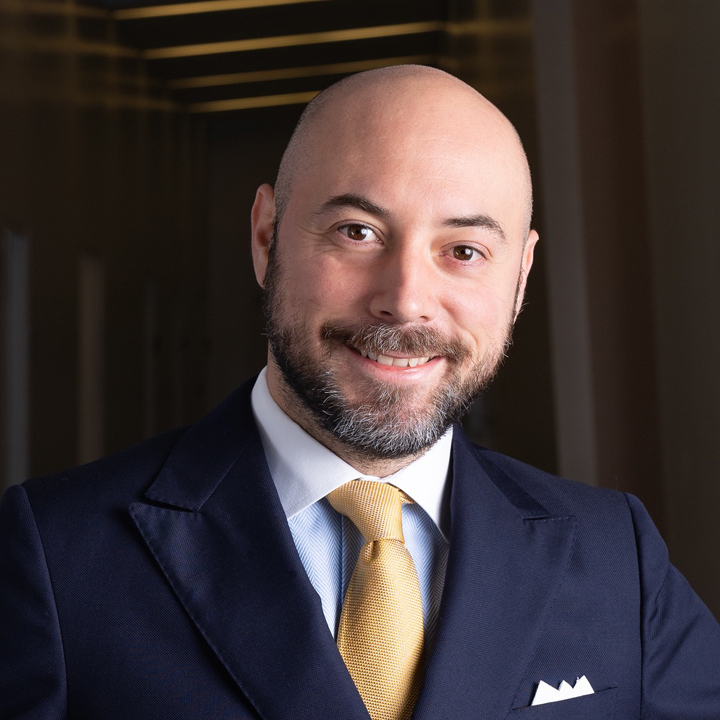 DIRECTOR, DIGITAL FUTURES
DEAKIN UNIVERSITY
Gjoko Muratovski is an award-winning designer, researcher and innovation consultant working with a wide range of universities, Fortune 500 companies, NGOs, and various governments from around the world.
Throughout his career he has held numerous leadership and high-profile appointments at various academic and professional institutions.
He also served as a member of various thought-leading organisations such as the Forbes Councils, Stanford Institute for Innovation in Developing Economies, Oxford Digital Leaders Network, and the Yale Higher Education Leadership Summit.
By combining design thinking, social sciences, and cultural theory with lean business principles and evidence-based research, he helps organisations become human-centric, more efficient, and future-proofed.
He holds a Ph.D. in Design Research and has been elected as a Fellow of the Design Research Society.