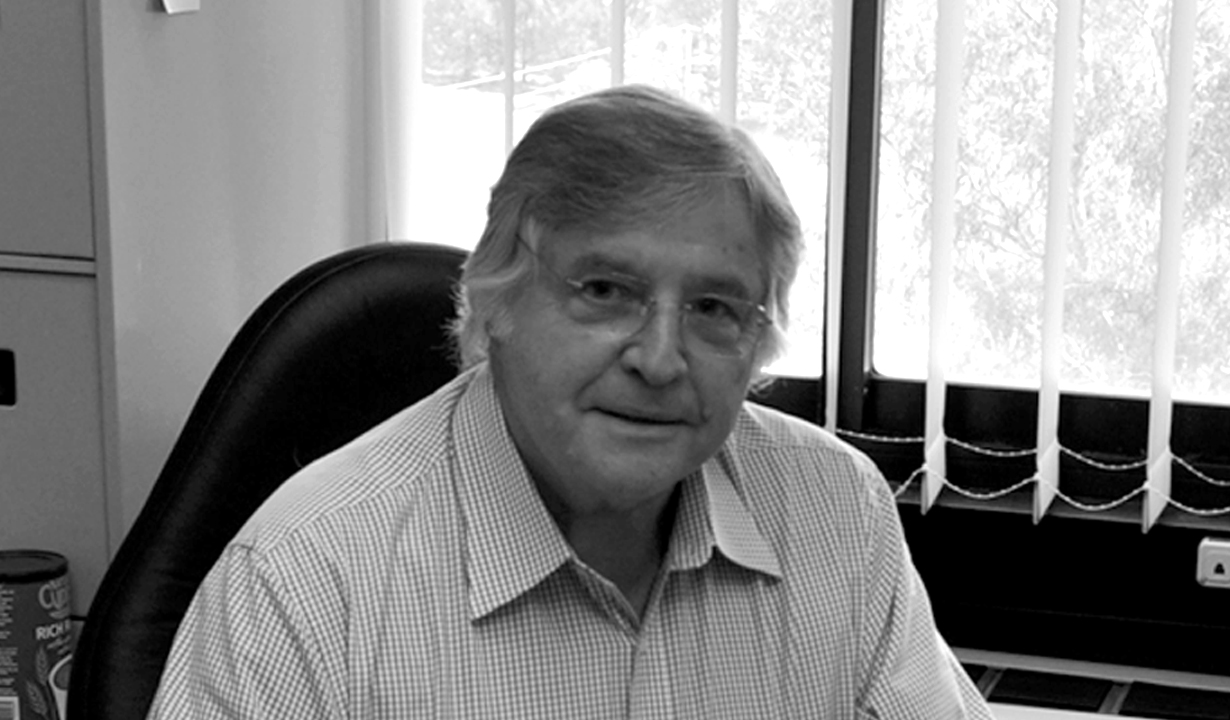 Professor of Industrial Design
University of Canberra
Professor Livio Bonollo PhD (Melb) is the Emeritus Professor of Industrial Design at the University of Canberra and an active design lecturer, researcher, and PhD supervisor.
He is a notable pioneer of Industrial Design education in Australia having served as Vice President of the Victorian Chapter Council of the Industrial Design Institute of Australia (1982).
In 2012, Livio received the Vice Chancellor's top University Award for excellence in the supervision of higher degree by research students. He joined the University at the beginning of 1997 as Foundation Professor of Industrial Design and Dean of the Faculty of Environmental Design, and later as a Pro Vice-Chancellor following the merger of the Faculties into Divisions.
His previous academic appointments were at RMIT (in Engineering and Industrial Design), and later at Monash University where he was Professor and Foundation Director of the Centre for Industrial Design.
He is the Principal Author and lead developer of the original Industrial Design degrees at RMIT and Monash University.
In 1999-2000, Livio was Co-Principal Investigator with Dr Steve Cummings (and their research team) of a $1M Collaborative R&D Start Grant with Caroma Industries in Sydney.
Recently, Livio and co-inventor Dr Eddi Pianca received a $55K Research Grant for the further development of their patented Beehive Frames invention, currently being commercialised with an Industry Partner (2002/3).
Livio has published widely and has served terms as a Visiting Professor at the National University of Singapore and Ubon Ratchathani and Mahasarakham Universities, Thailand.
His 2016–18 book, Product Design: A Course in First Principles has been ranked by the International Book authority as one of the "Best 100 Books on Design of All Time."
He is a keen, prize-winning amateur beekeeper and environmentalist.