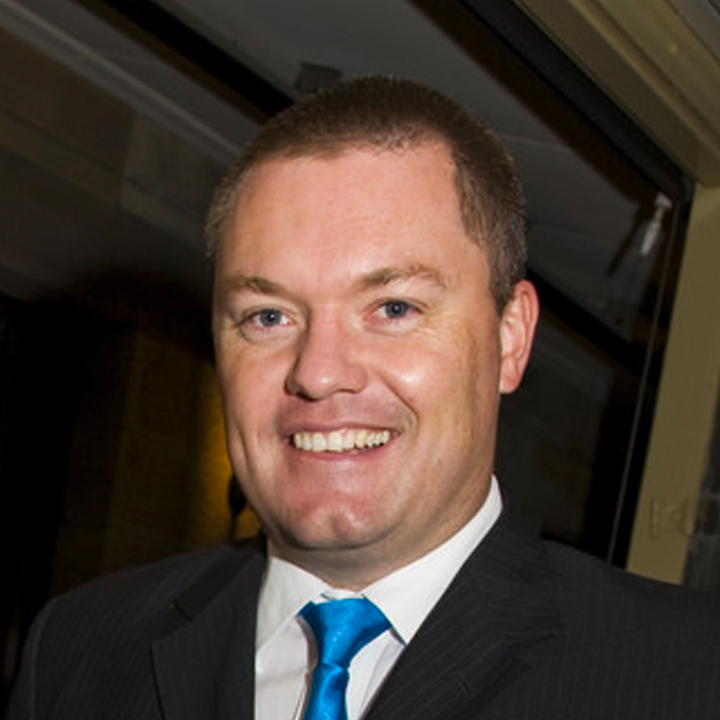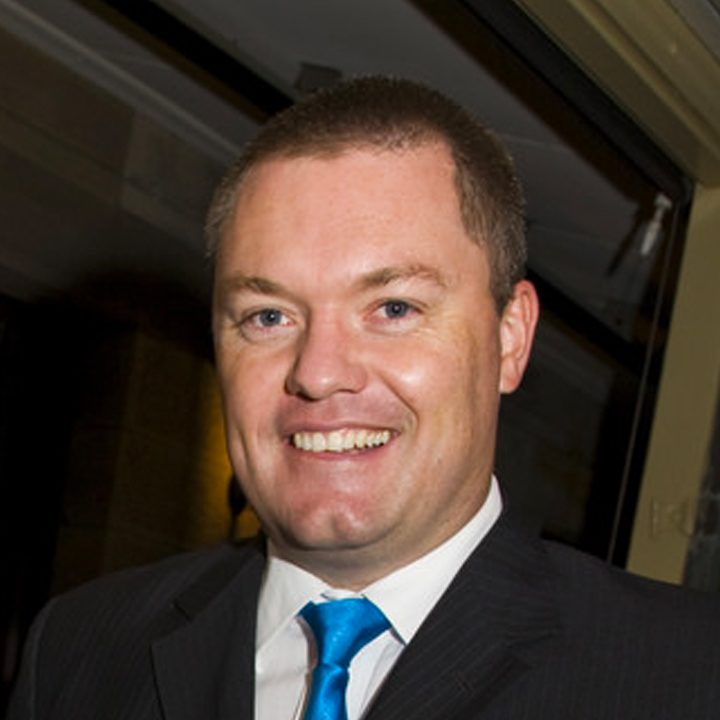 VP Engineering
Myriota
Dr. Steve Winnall is an award-winning product design and development specialist, not only leading development teams to create some of Australia's most iconic high tech products, but he is also personally listed as the inventor on three patents.
At Cochlear, he led the team to develop the flagship Nucleus 5 sound processor system.  This product has given the gift of hearing to tens of thousands of people and has been recognised with internationally through prestigious design awards.
At Finisar, he led the team to create world first Flexgrid™ product overlay for switches and monitors in the world's telecommunications networks.  This product portfolio was awarded the Bradfield Award and NSW manufacturing awards.
His early career included product development of dental lasers, telecommunications products and cyber defence at the Department of Defence.
Dr. Winnall is a Fellow of Engineers Australia.  He holds a PhD from RMIT University, MBA from Macquarie University and a B. Eng. from the University of Adelaide (Hons).
He has recently been working with a number of start-ups on product development and strategy.