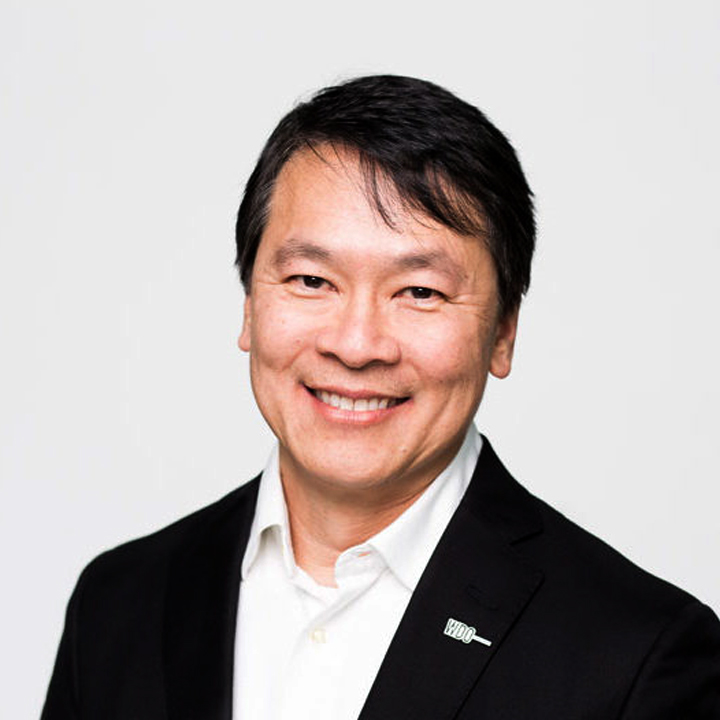 SVP Product Management and Innovation

Oregon Tool
Dr. David Kusuma is Senior Vice President of Product Management and Innovation at Oregon Tool and current President of the World Design Organization (WDO).
His focus is to leapfrog conventional boundaries of innovation through open innovation and by developing new technologies and materials to create game-changing product solutions.
Prior to Tupperware David worked at General Electric Plastics as Global Manager, Design and Vehicle Engineering, and prior to GE worked at Bayer Material Science.
David holds a PhD from Cranfield University (UK), MSM Purdue University (USA), MBA Tilburg University (Netherlands), BSME University of Pittsburgh (USA), BFA Carnegie-Mellon University (USA).
David is a Fellow of the Society of Plastics Engineers (SPE), and Fellow of the Industrial Designers Society of America (IDSA).