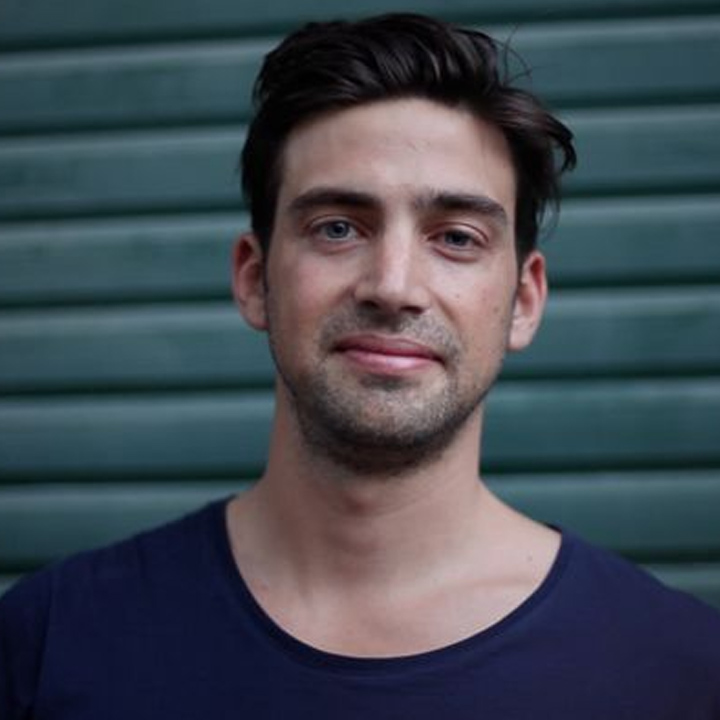 CREATIVE DIRECTOR, INDUSTRIAL DESIGNER
CAON STUDIO
David Caon founded his studio in Sydney, in 2009. A creative design practice, Caon excels at applying design thinking to industrial process. Caon projects range from aircraft interiors to tableware, from architecture to furnishings for workplace and the home. Caon prides itself on an ability to connect people to the things they use and the spaces they move through from day to day.
A graduate of Industrial Design at the University of South Australia, David Caon honed his design skills working in Milan with George Sowden – an English champion of the exuberant Memphis movement – and Jerszy Seymour, the post-punk industrial iconoclast. From there, he moved to Paris to work alongside compatriot Marc Newson, for clients including Dom Pérignon, Samsonite and QANTAS – for whom he elaborated the award-winning interiors of the flagship Airbus A380.
Operating at this level of excellence instilled in David an elegance of process and an intuitive sense of complex client requirements. Today, the combination of big ideas, industrial logic and acute commercial awareness forms the core of Caon's practice.