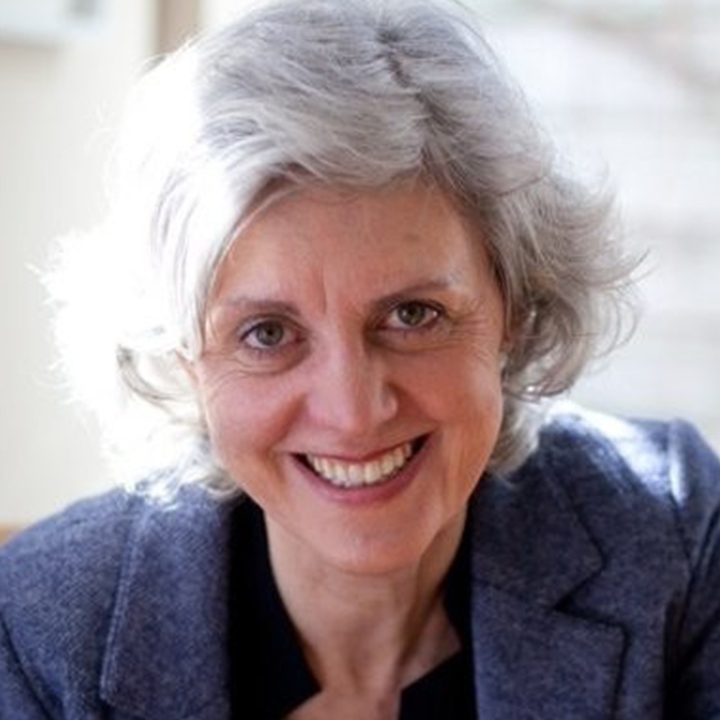 Dublin City Architect
Dublin City Council
Dublin City Architect, Ali Grehan has held a variety of roles spanning private practice in Dublin, London and Bilbao, and in the Public Sector; where her particular focus has been on leading large-scale urban regeneration, housing and infrastructure projects. Through her engagement with networks of city stakeholders, she articulates a broad urban agenda including the development of design and architecture to enrich the public life of the city. She also plays a leadership role in developing policy and strategy in relation to the civic realm, housing and the development of social, community and cultural infrastructure.
Prior to becoming Dublin City Architect in 2008, Ali was Chief Architect with Ballymun Regeneration Ltd; one of the most innovative and transformative regeneration projects in Europe, encompassing the full spectrum of development required for a sustainable town for 30,000 She also worked with the RPA delivering Dublin's first LUAS Light Rail system which has changed the face of public transport in Dublin.
Ali devised and coordinated Dublin's bid for World Design Capital 2014, now continuing as design promotion platform, PIVOT Dublin.
She was an invited member of the Taipei World Design Capital 2016 International Advisory Committee and the Council of the International Federation for Housing and Planning (IFHP). She's currently on the Boards of the Irish Green Building Council (IGBC) and the award-winning theatre company Anu Productions She previously served on the board of the Royal Institute of Architects in Ireland (RIAI) 2012-2015 and the Irish Architectural Foundation (IAF) 2014-2019.
Ali has a deep belief in the relationships between people and place and has initiated and led many large scale city promotion projects and events. Her skills and expertise are regularly sought for international speaking engagements, interdisciplinary committees and jury panels.